About the Hedgehog and Featherboards.com
Brex International, LLC is a small business located in Knoxville, Tenn. Its purpose is to provide quality products to professional and hobbyist woodworkers to help them be more productive and to work safer.
Our maiden product is the Hedgehog® spiral featherboard which is unlike any featherboard that has come before it. That's why it is patented! Most featherboards have two knobs that make them slow and awkward to use. The Hedgehog has a single pivot point for quick and simple adjustability.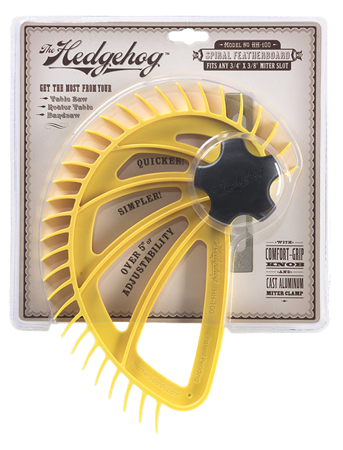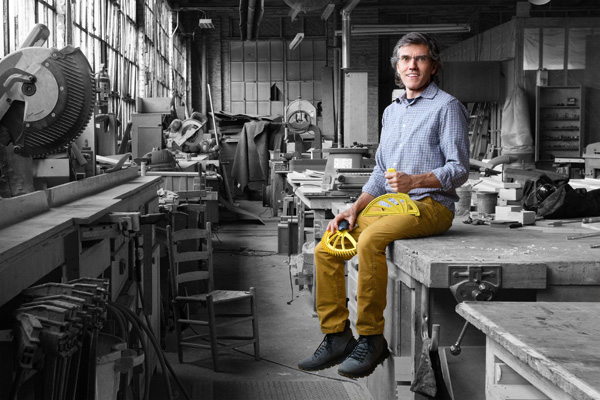 My name is Brett Burdick. I've been designing and patenting products for over twenty years and am also a woodworker and furniture maker so it made sense for me to design a product that came from my passion for the craft.
The original concept was a product that I designed to help hold the stock tight to the fence on table saws, router tables, and band saws. After 3D printing prototypes and showing them to friends who are professional woodworkers, I was encouraged to address kickback as being equally important. After a few more iterations, what I ended up with is what you see here.

Patents
Patents awarded to Brett Burdick, Hedgehog inventor